Mail & Parcel Delivery Solutions
Revolutionizing middle mile Mail & Parcel delivery
Mail & Parcel distribution to remote locations, known as the middle mile, has long been overlooked by the mail delivery and logistics industry.
Operating "long thin" routes such as these, to remote or island communities point-to-point, has always been challenging and complicated. This results in slow and infrequent deliveries that are expensive to operate profitably.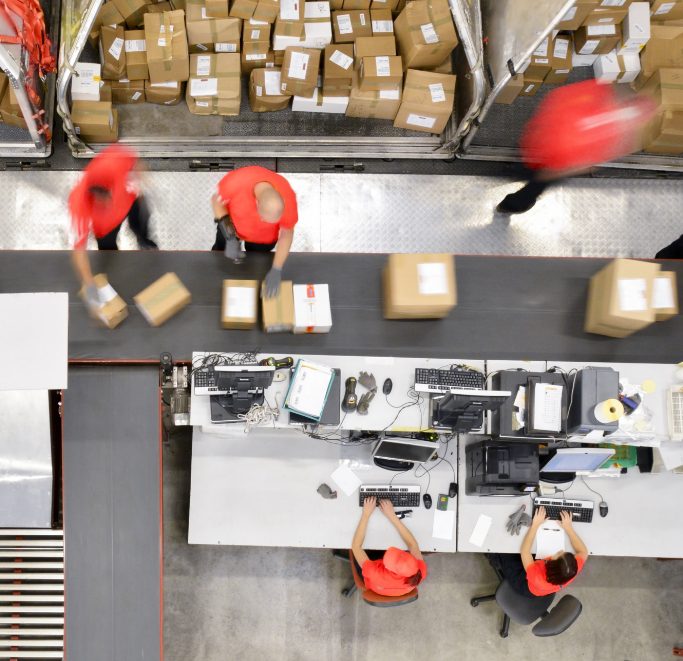 The importance of middle mile logistics
Middle mile Mail & Parcel delivery to remote destinations has traditionally been expensive and complicated, with a reliance on third parties such as specialist logistics partners, airlines or passenger ferries which can be slow, unreliable and much more expensive.
Middle mile
The middle mile to remote destinations is complex, expensive and ready for innovation through drone automation.
Connecting remote communities with the things that matter to them
We prioritize serving remote communities that currently rely on crewed aircraft. With our extensive operational experience, we are well-equipped to meet the unique challenges of these areas.
Safety is our utmost priority, which is why we have established a robust safety case with the CAA (Civil Aviation Authority) for BVLOS flying. This ensures that our operations meet the highest standards of safety and regulatory compliance.